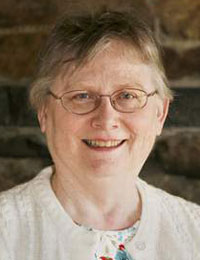 What to us might seem a rather morbid seventeenth-century tradition was the bestowal of mourning gifts on those who took part in your funeral, such as the coffin bearers, as well as family and friends. Samuel Sewall made a list of thirty funerals at which he was a "bearer" between 1697 and 1704, noting what he received for each service, which totaled twenty-four scarves, five pairs of gloves, and fourteen rings. (For the funeral of Thomas Broughton he got nothing.) By 1725, he had fifty-seven rings.
Typically, mourning rings in the seventeenth century were plain gold embossed with a winged skull and crossbones with the name, date of death and age of the deceased engraved inside the band; in some cases, the rings became heirlooms handed down to others. In 1693, Richard Martyn of Portsmouth specified in his will that his two mourning rings were to be given to his daughters. He also directed that mourning rings were to be given to each of the bearers at his funeral.
One of these bearers was Elias Stileman. When Elias made his will in 1695, he specified that "the gold ring I had at the burying of Mr. Richard Martin" go to his granddaughter Ruth Tarleton. He gave his step-daughter Elizabeth "my Gold Ring I had of James Treworthy" and his step-daughter Joanna "the gold ring I had at Mrs. Vaughn's burial." In turn, Ruth Tarleton made her will in 1707 giving her children gold rings and specifying that son Elias was to receive the ring "that was given his [great-]Grandfather at Mr. Martins funeral."
Items like these that are valued enough to become heirlooms can be great clues for genealogists. The above example provides clues linking three generations of Stileman descendants in a way that might well elude the casual researcher.